Palazzo Patrizi exclusive tour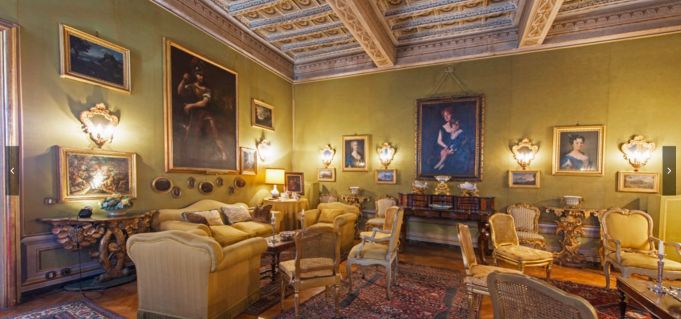 The Palazzo Patrizi was built during the 17th century and remains the home of the Patrizi family today. A wide atrium leads to the entrance hall, and through the staircase you reach the private apartments on the second floor.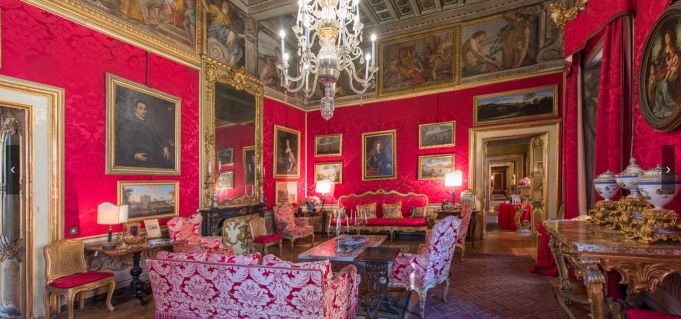 The rooms are adorned with remarkable frescoes and the rich family gallery, and all the furniture is original. The splendid dining room houses precious Meissen porcelain while the curious Gothic room, overlooking the church of S. Luigi dei Francesi, contains an ancient papal ensign. Accompanied by the owners, visitors can relive the historical events of this ancient Roman family and their exceptional palace.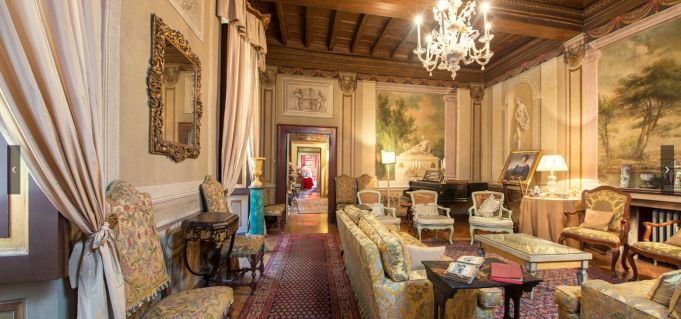 Interested? Book your tour by contacting us at tours@wantedinrome.com or directly HERE
Practical information
Duration: 1 hours
Languages: italian / english / español / nederlands
Tour will take place on April 21 at 17.30.
Meeting point: in front of San Luigi dei Francesi Church